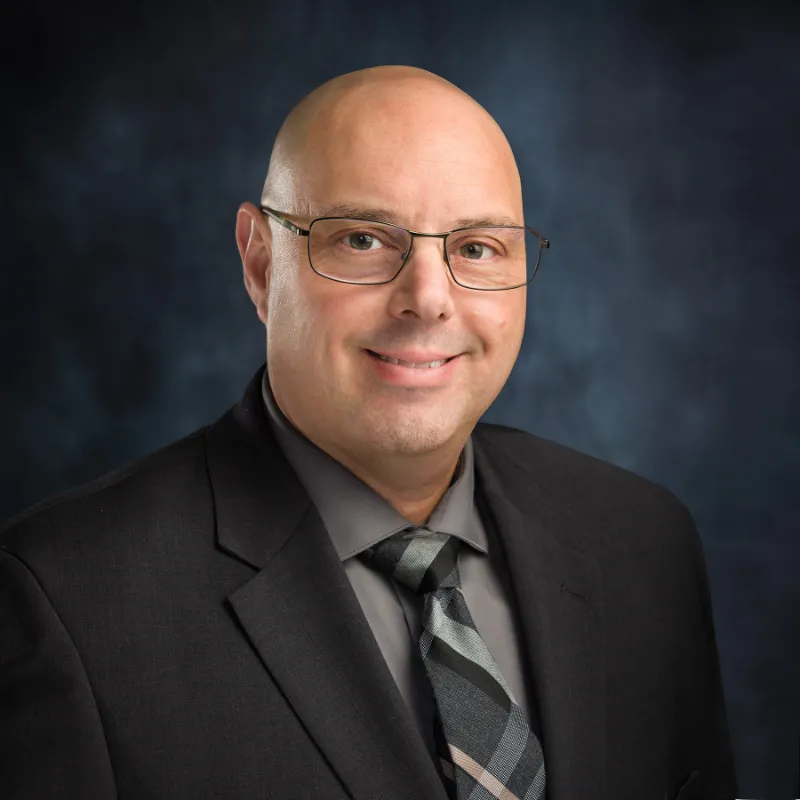 William
Will spent almost 25 years in public service to include 4 years in the United States Marine Corps and 20 years in public safety. He holds a bachelor's degree in criminal justice from Kaplan University and a Masters Degree in public service leadership from Capella University. Will has worked for the Danny Robertson agency since 2019.
Will is married and has three children with his beautify wife. One of Will's son's is currently service in the Idaho Air National Guard. His other two kids are attending separate colleges working on their degree's.
Will is a highly ethical person who does what is right for his clients. If a client can be better served with a different agency, Will is not shy about telling the client to stay with their current company or referring them to another agent.